Slide
Premco Associates is a
full-service premium incentive company representing and distributing brands on a national level.
We specialize in employee incentive programs and loyalty rewards programs. We offer a closely managed roster of brands in the following categories: consumer electronics, home & housewares, sporting equipment, apparel, outdoor & garden, tools, health & beauty, furniture, jewelry and handbags.
Whether you are looking for a small corporate gift or creating a loyalty or rewards program, our goal is to give each one of our customers a customized experience. Our philosophy is to provide great customer service, the most innovative products, and great pricing. Our company is large enough to create and service sophisticated programs yet nimble enough to fulfill special needs.
Slide
With Premco you can be assured you are choosing products of the highest quality, excellence and brand recognition while receiving the utmost in customer service for all of your special market needs.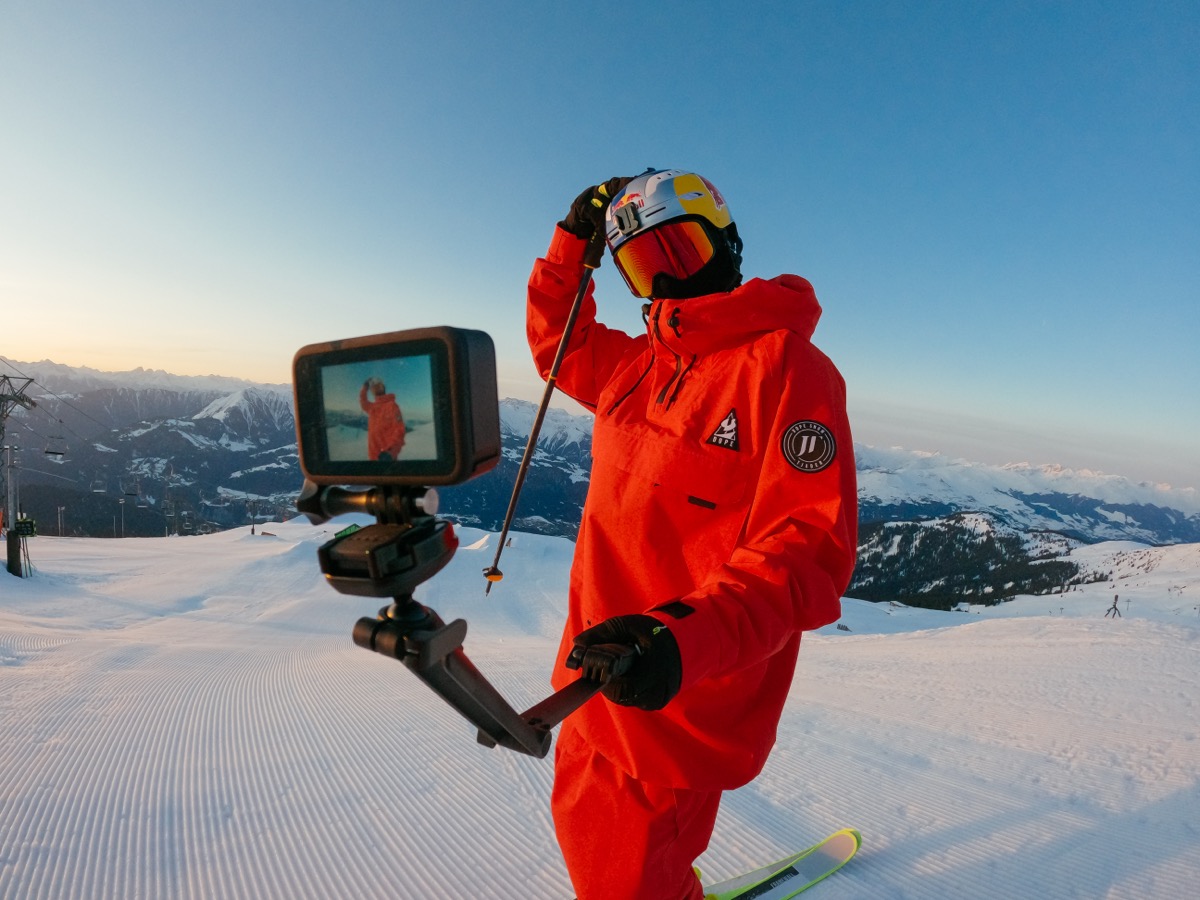 Slide
Headquartered in Denver, Colorado
Privately owned company focused exclusively on the incentive, loyalty, and special markets channel
Provides a one-stop, turn-key solution for all merchandise requirements.
Factory-direct shipments and drop ship capabilities
Closely managed roster of premium brands in the following categories:
Slide 1